Will China and Russia Make U.S. F-22 and F-35 Stealth Fighters Obsolete?

Majumdar, Dave October 1, 2017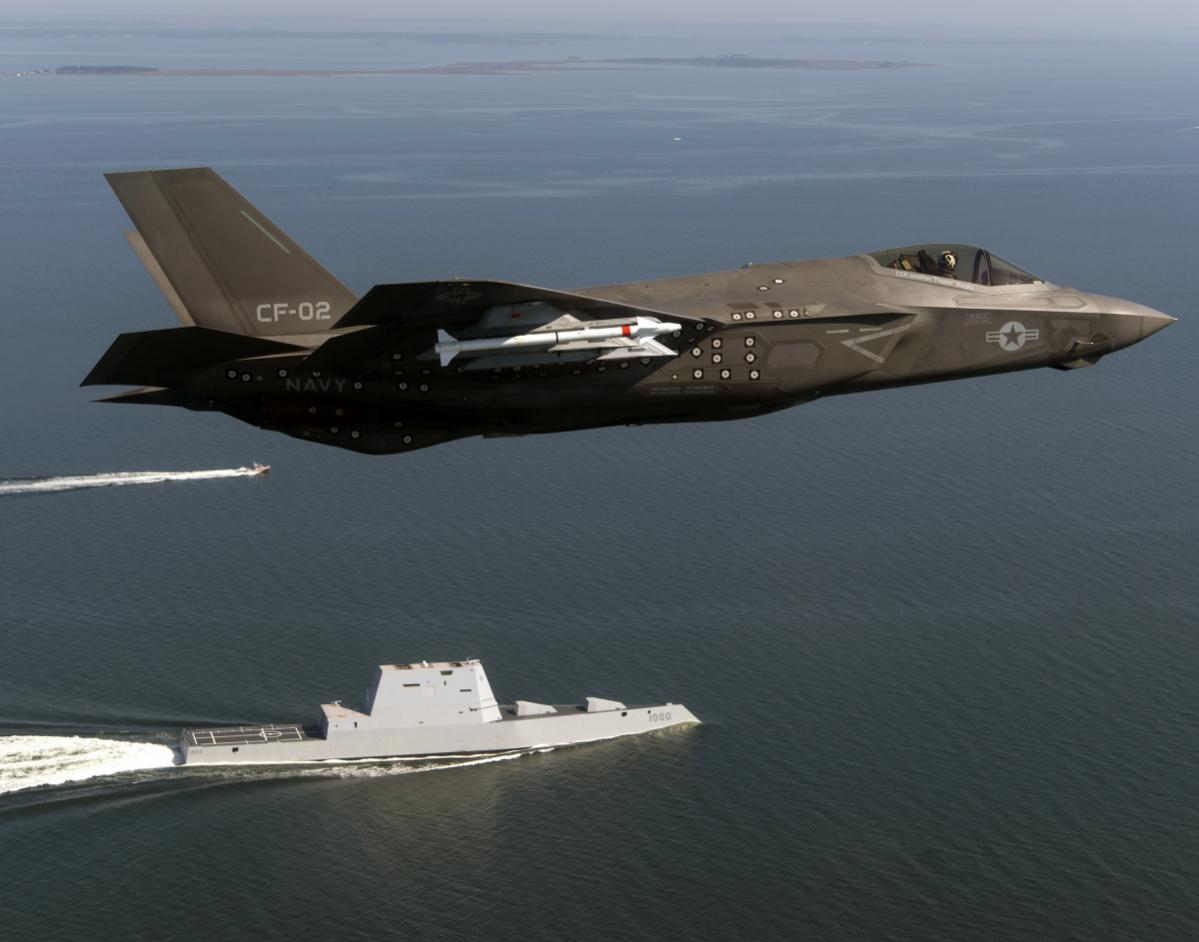 DARPA (Defence Adanced Research Projects Agency)—and companies like Raytheon and BAE Systems—are developing advanced new electronic warfare systems that would use artificial intelligence technology to automatically learn how to jam a previously unencountered signal. Currently, only dedicated electronic attack aircraft such as the Boeing EA-18G Growler can identify and jam an unknown threat emitter because it carries a trained electronic warfare officer onboard. Other tactical aircraft including the Lockheed Martin F-22 Raptor and the F-35 Joint Strike Fighter rely on preprogrammed threat libraries—which must be periodically updated—to counter hostile radars.
Now, this technology may find a welcome host in amored vehicles. That is jamming incoming ATGMs so as to cause the projectile to loose target acquisition.
In the future, however, new "cognitive" jammers will be able to identify and jam a signal autonomously. "Jammers must be smart enough to counter threat advances by instantaneously recognizing signals –even if they morph on the fly– and immediately generate the waveforms to effectively jam them," said Dan Theisen, Raytheon's director of Airborne Electronic Attack at the company's Space and Airborne Systems division, in a statement. "Systems must be able to learn and react during an engagement; true, cognitive EW."
True cognitive EW is the future in the air, on land, and in the sea.