E-Armor magazine
, published at Fort Benning is an exciting resource full of information that scenario designers may find most helpful.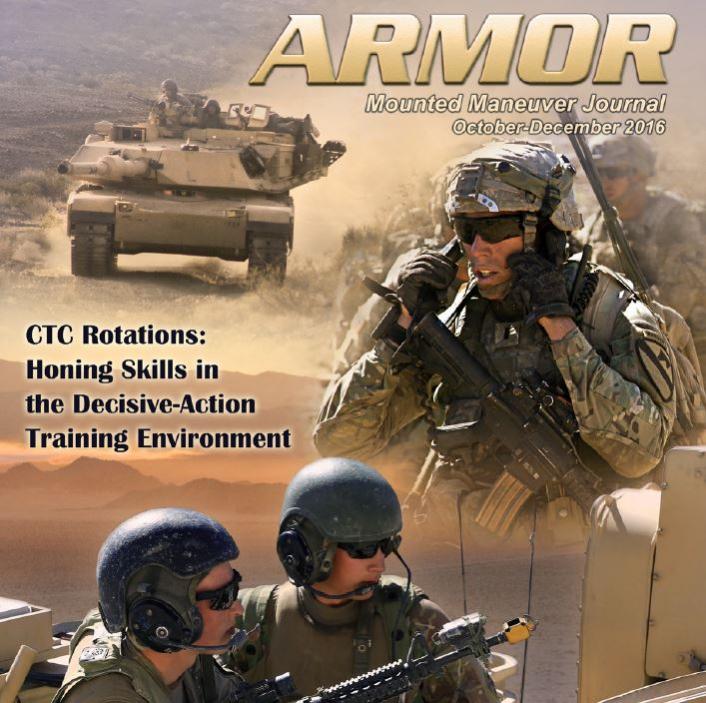 I was reading the article, "Lessons-Learned for a Tank Company
at Joint Readiness Training Center (Fort Polk, LA)," in the Oct-Dec 2016 issue with pen and pencil at hand (actually, I had my Notepad open). Interestingly enough, as a result of the popular superhero movie, Black Panther, I had recently read the history of the 761st Tank Battalion (IND), the Black Panthers who had trained at Fort Polk before being shipped over to Europe just in time to spearhead Patton's 3rd Army's push into Germany. Fascinating.
In the forum, most recently, we have a tread that discussed many tank issues that are being resolved in the training at Fort Polk, in particular, security and mitigating tank vulnerabilities (
Germany's Leopard Tanks Prove Vulnerable
).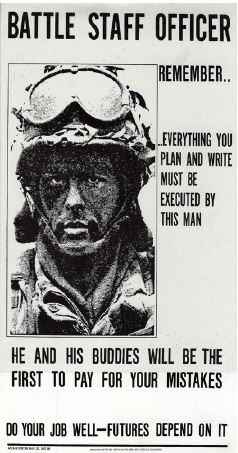 Scenario designers, put yourself in the role of a Battle Staff Officer!
Check it out. It is worth the read.