Quote:
Originally Posted by
EJ

Didn't somebody do a screen by screen tutorial on how to install winspmbt & winspww2 on win7?
First of all, I place the installer on my desktop.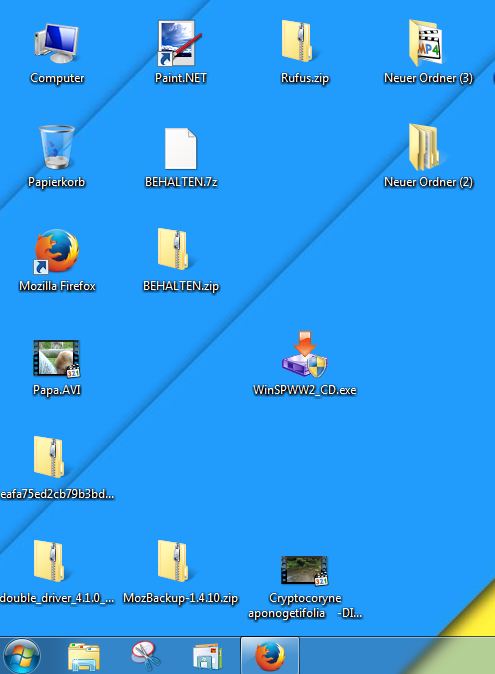 I start the installation from the desktop with a double-click of the left mouse button. The installation path is: C:\Shrapnel Games\The Camo Workshop\WinSPWW2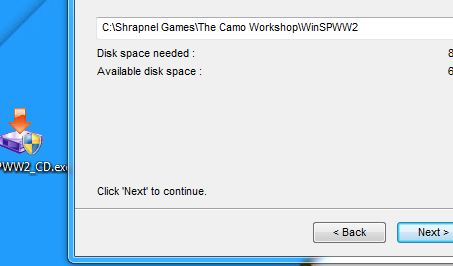 My computer then explains to me, that these directories do not exist yet and asks if he should create them for me. That's why I use the middle finger to press the yes button while insulting him.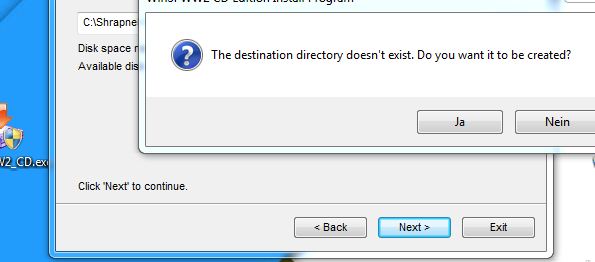 The directories are created and you can see the progress.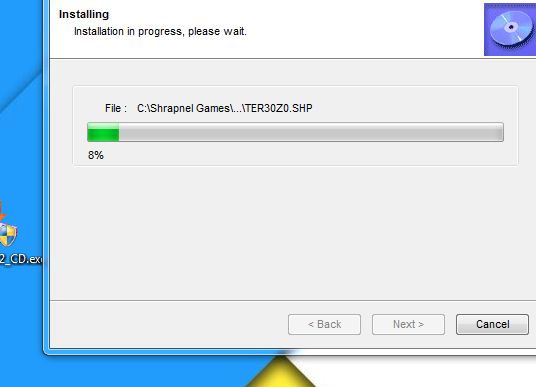 A shortcut (WinSPWW2-Game Options) was created on the desktop and all files were written to their directories.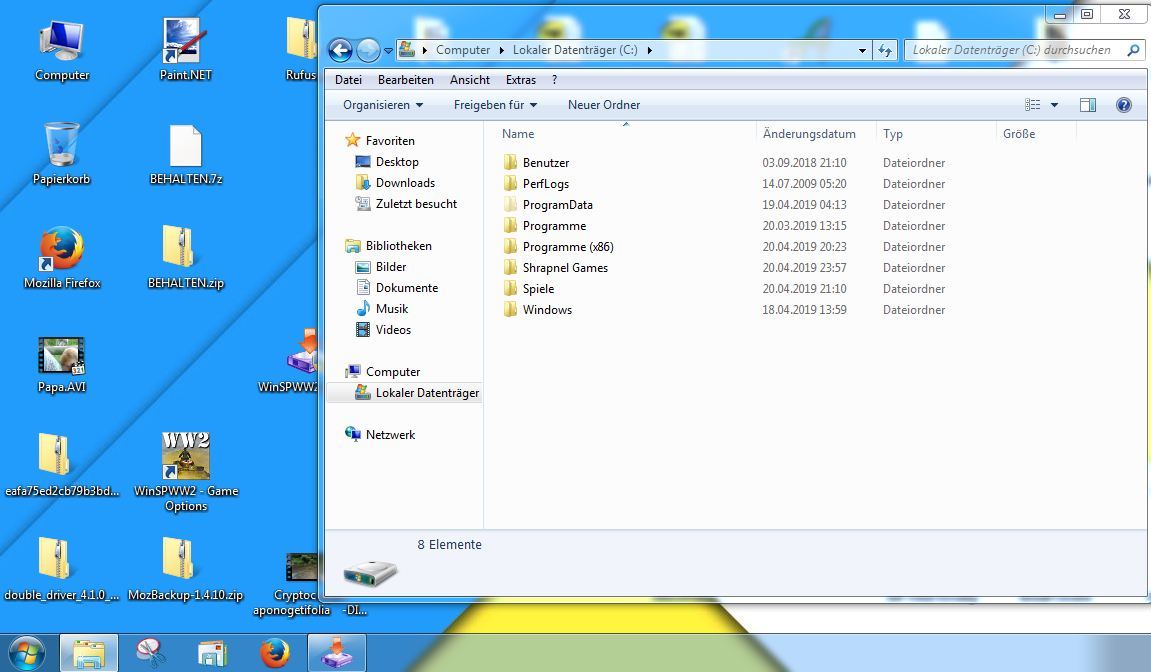 Well and then you just do the same with the new Consolidation Upgrade. Slide it to the desktop and double-click. Make sure that if you did not copy to the default installation path, both must match.
So that I do not get any problems because of user rights, I basically install any program from the desktop instead of elsewhere.